Croeso i Ysgol Maes-y-Mynydd!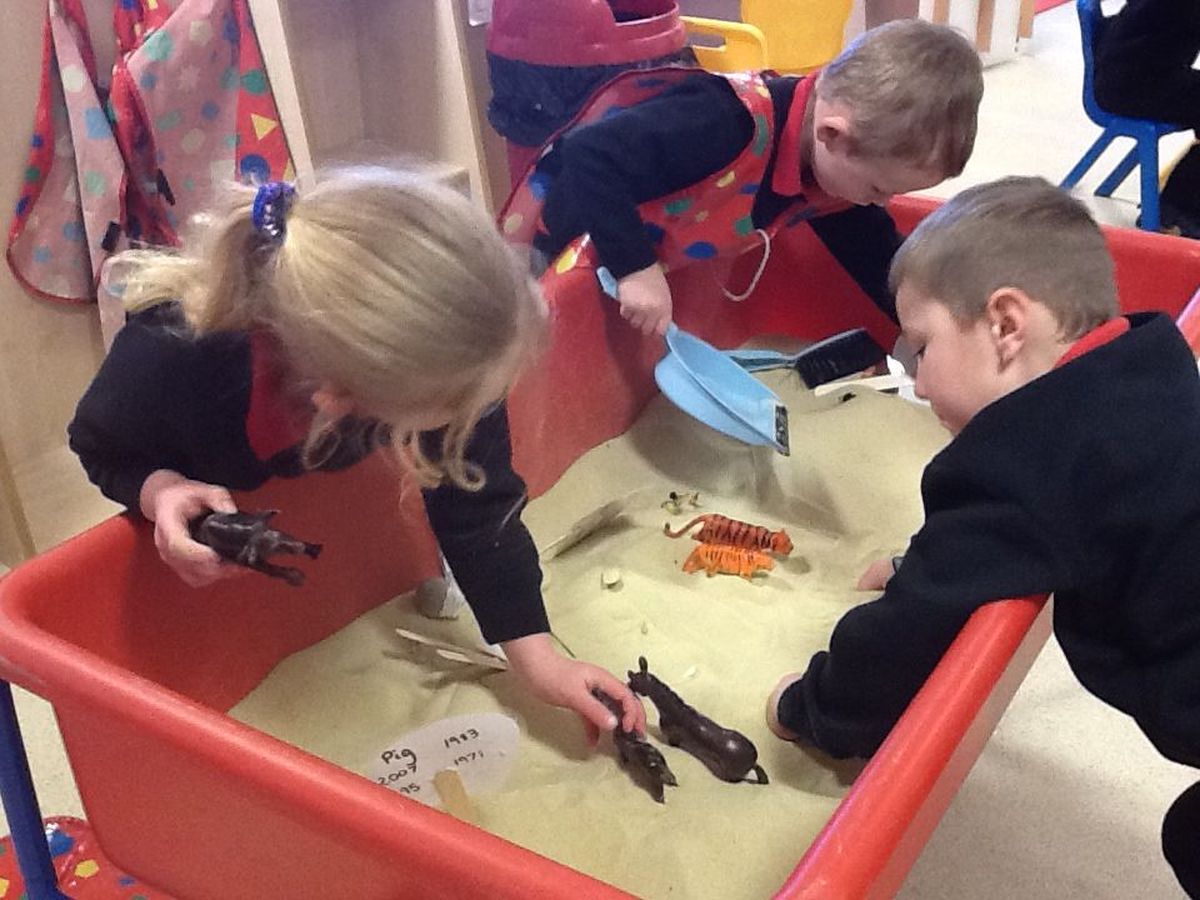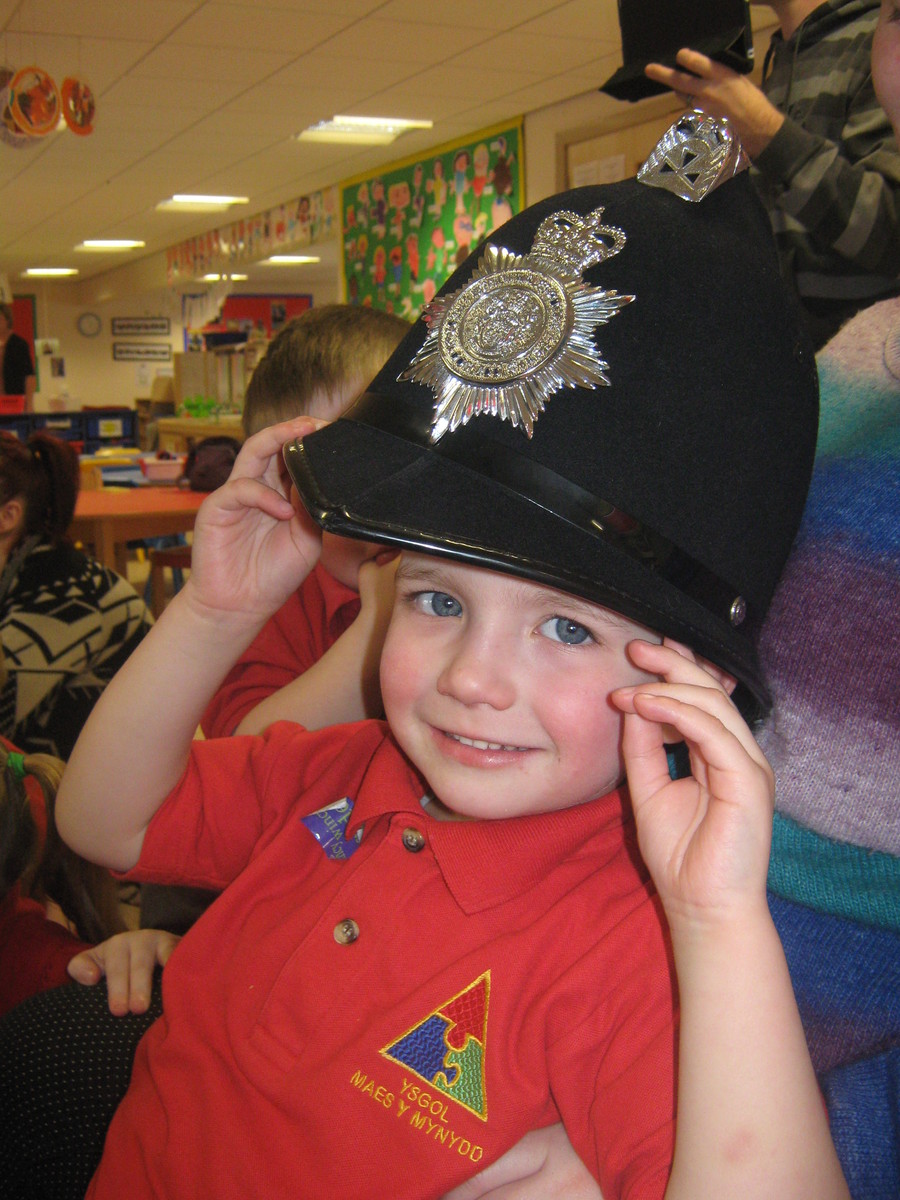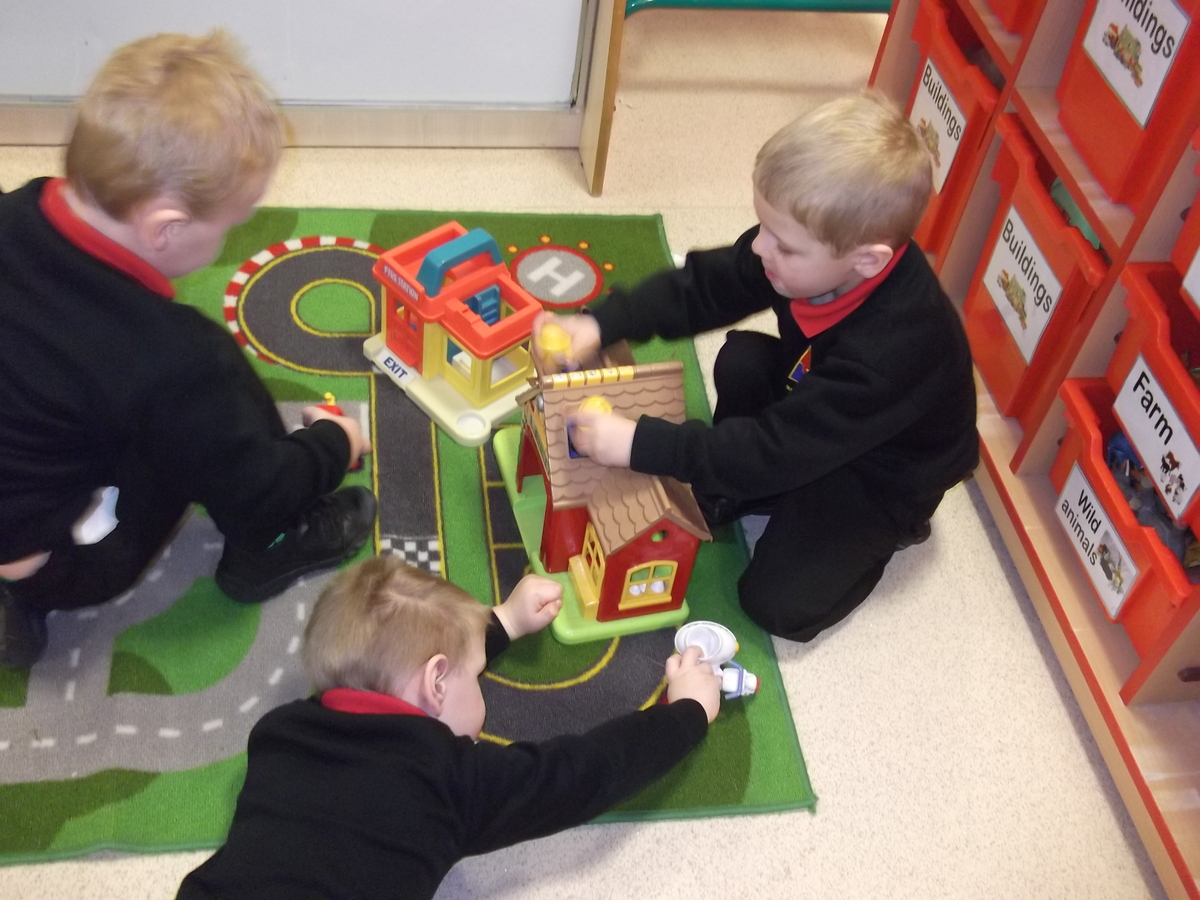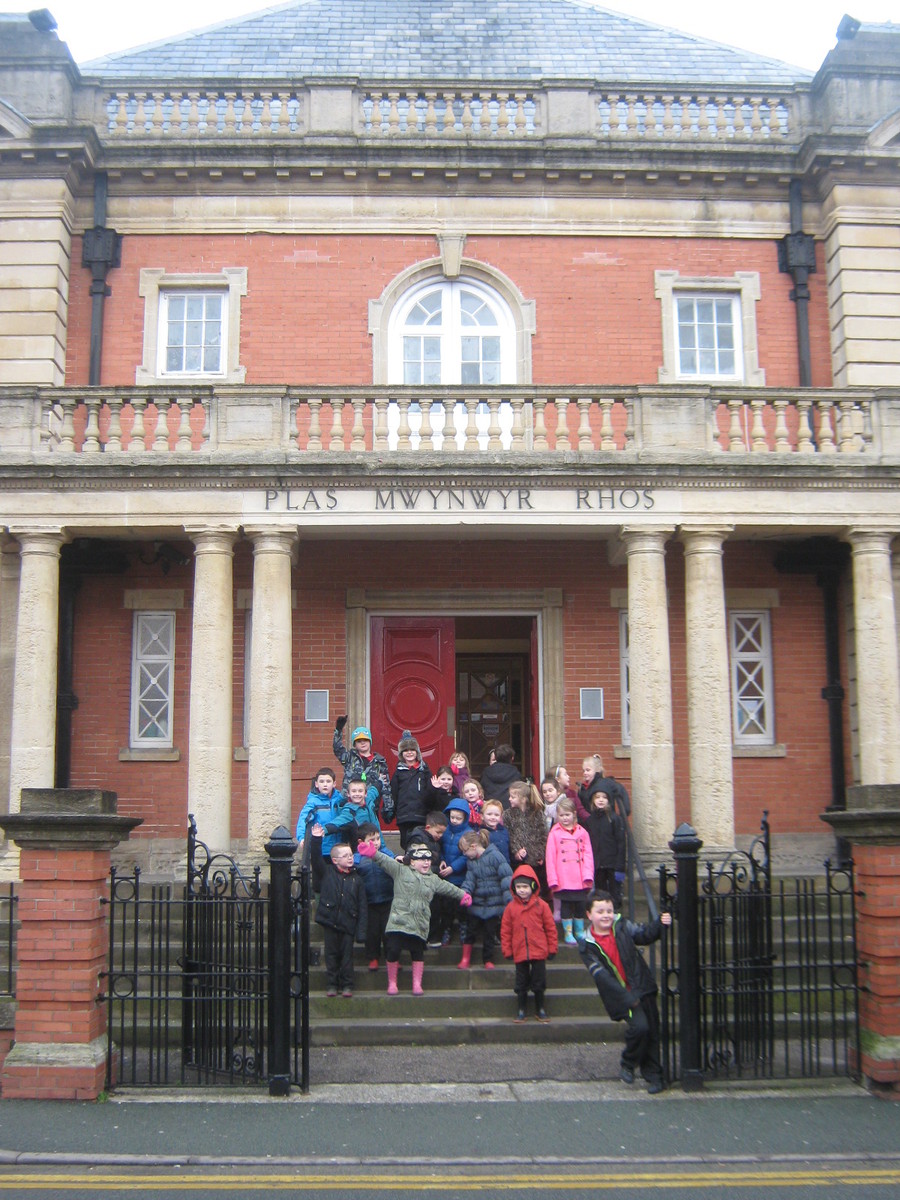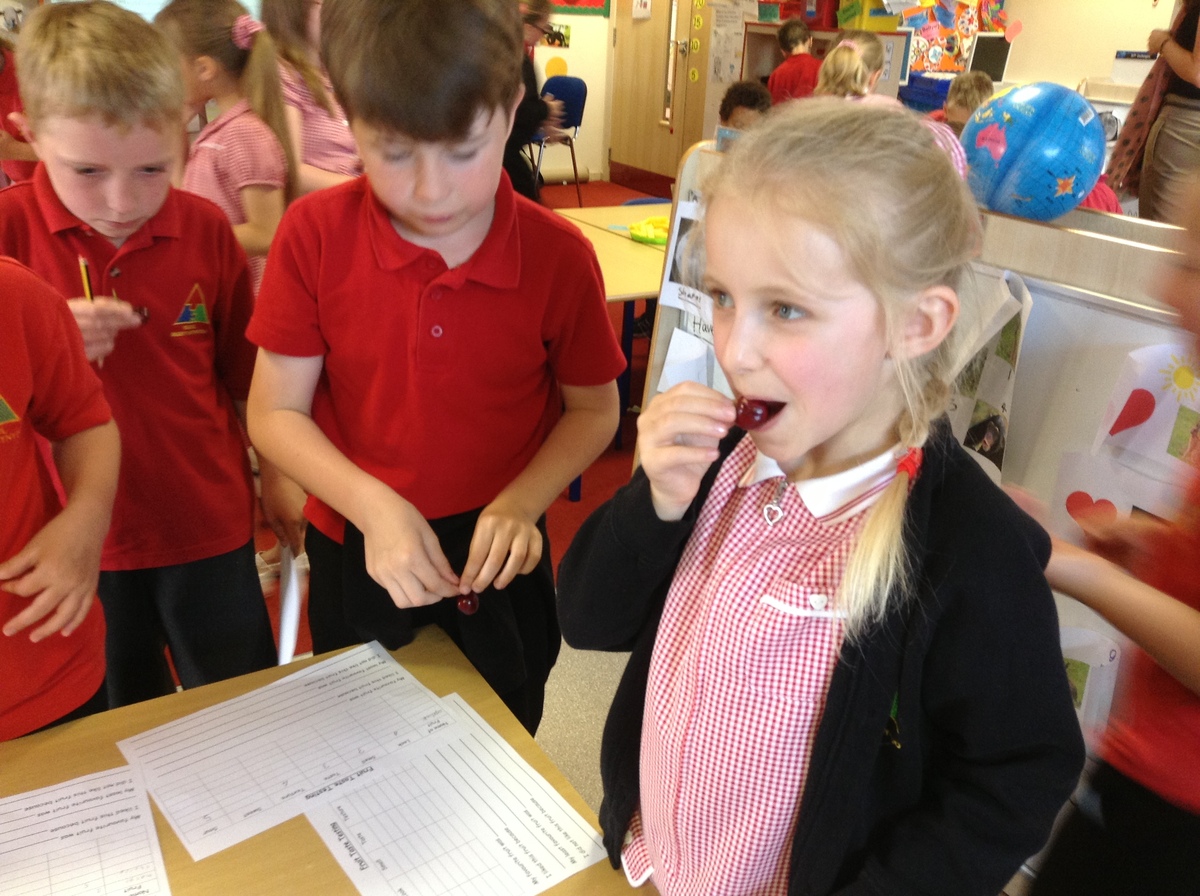 Challenge, inspire and achieve together
Latest Parents Calendar Events
There are currently no events.
Calendars page(s): Parents Calendar >>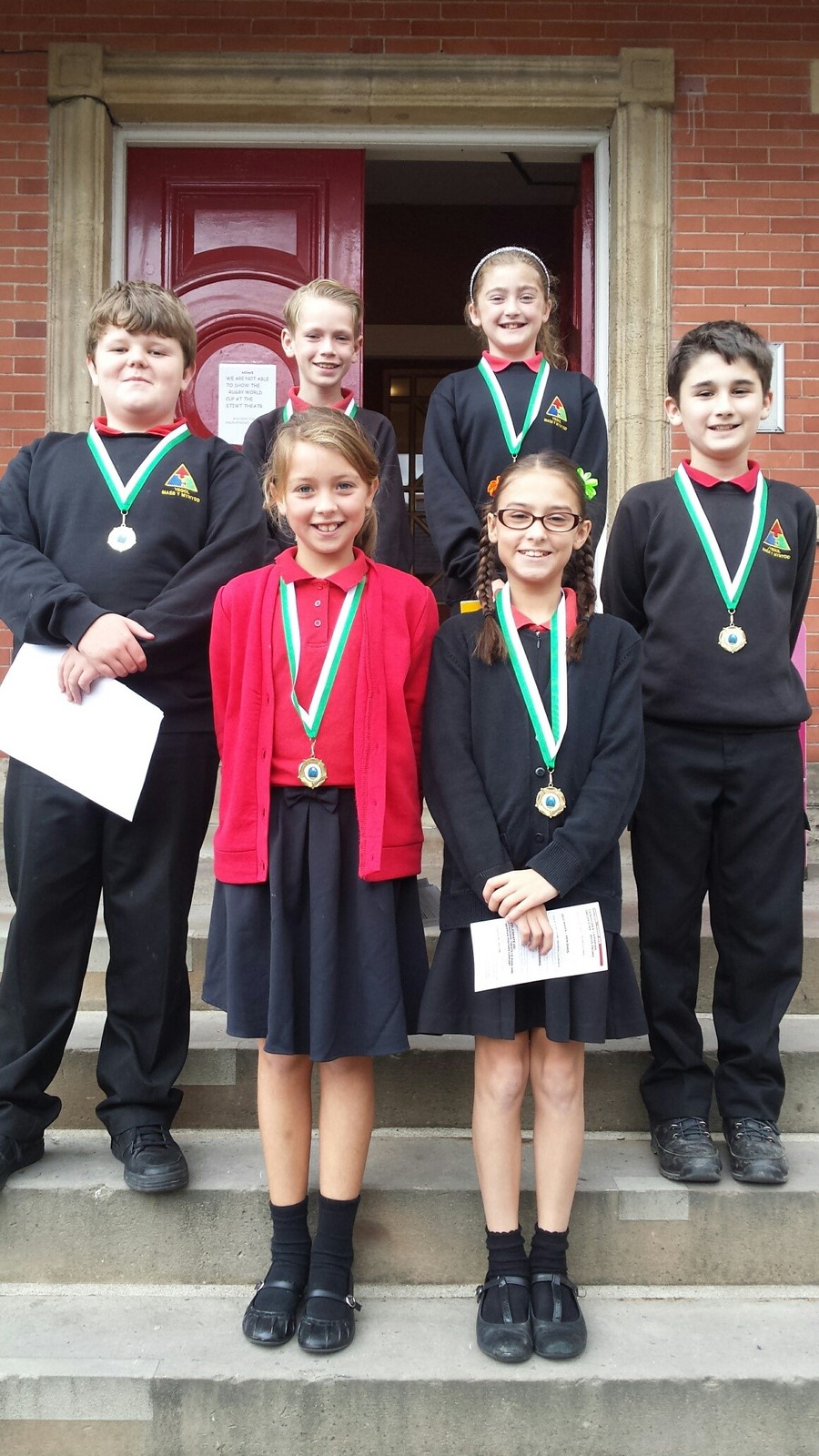 Well done to the new Youth Council Members for attending their first youth council at the Stiwt. Joshua Brightman (Head-boy), Tesni Williams (Head-girl), Jamie Nobbs and Blake Davies (Deputy Head-boys) and Evie Willington and Sasha Tye (Deputy Head-girls). We are looking forward to them sharing their ideas in how to improve their school and also their wider community.